"Fresh Start Church is a local loving church with a global impact for Jesus Christ"
We look forward to fellowshipping with you in-person Sundays at 12 noon EST or join us by livestream on Sundays at 12 noon and by livestream on Wednesdays at 7:00pm EST.
We look forward to seeing you soon!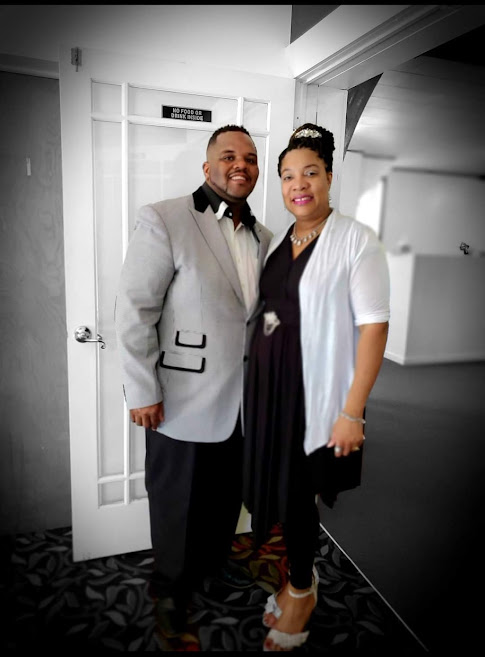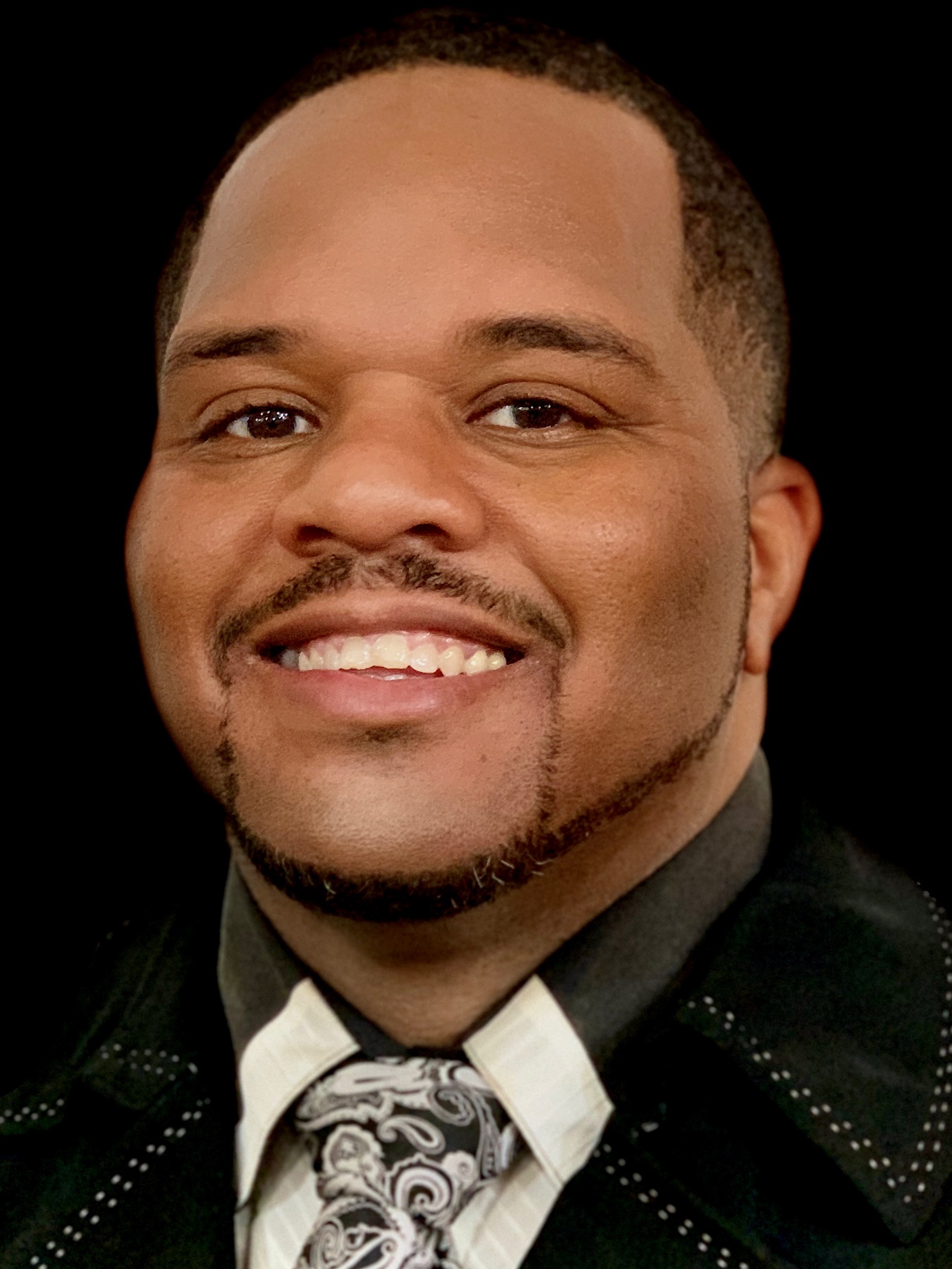 Pastor Gregory Cannon, Jr.
Pastor Gregory Cannon, Jr. is a wonderful husband, dedicated father, great pastor, and a driven entrepreneur. Pastor Greg married his beautiful wife, 1st Lady/CoPastor Sheronda Cannon on August 4, 2007. They have a blended family of six lovely children: Andre'sha, Ian, Greg, Jacob, Victoria, and Jeremiah. In the year 2007 God also blessed and favored Gregory Cannon, Jr. to be ordained pastor of Fresh Start Church located in Pontiac, MI. A second location was opened in Ypsilanti, MI on April 7, 2013. All glory belongs to God!!!
Lists below are the services schedules
Sunday Service: 12:00 noon EST (in-person or livestream)
Wednesday Night " 1/2 Hour of Power ": 7:00pm EST (livestream only)
Intercessory Prayer: Every 1st Saturday from 10am until 11am EST (in-person)

We want everyone to continue to stay safe!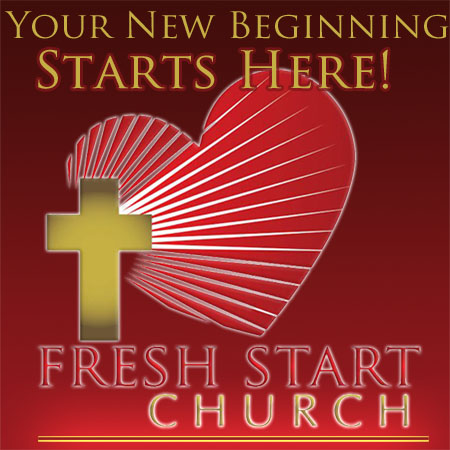 in the Father, Son, and Holy Ghost which is known as the Trinity. The Trinity is one God existing in three persons acting on one accord - God the Father, God the Son (Jesus Christ), and God the Holy Ghost (Holy Spirit). Although the word "Trinity" is not mentioned in the Bible it is the word that Christians use to describe the God Head.
in the death, burial, and resurrection of the son of God, Jesus Christ. We believe that Christ died on the cross for our sins and that God raised Him from the dead with all power in His hand. Anyone who believes this in his heart and confesses that Jesus is Lord is saved.
that the Bible is the only infallible inspired written Word of God. The Bible is the authority and the final verdict for our lives and life styles.